WHO'S A GOOD PET PARENT?
You Are!
That's because you're ready to join the Williamsburg vet family, and we are so excited to meet you! Our team is commited to helping your furry family member live the longest, healthiest life possible - and it starts with a ...
$25 DISCOUNT ON THEIR FIRST EXAM
CLAIM $25 DISCOUNT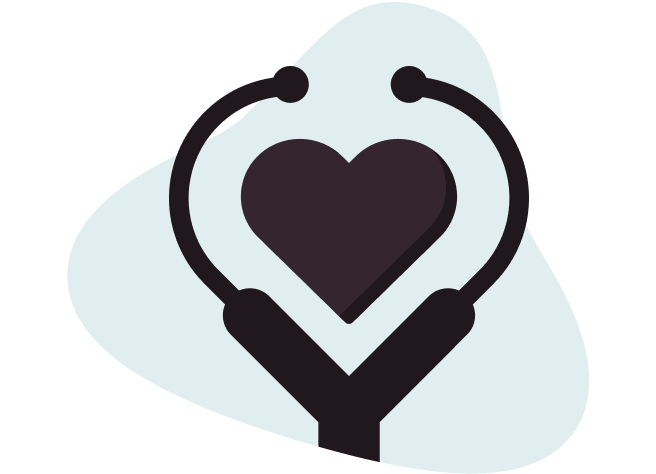 Care You Can Trust
We get it—your pets are part of the family, so finding a veterinarian you can trust is important. We've been serving Brooklyn pets and their people for over 14 years, providing veterinary care that's rooted in experience, the latest medical technology, and a human touch. We are dedicated first and foremost to your pet's health and well-being, and we'll work hard to ensure you have all the information you need to make the best decisions for your companion. The goal for us? To see that your pet has as many happy, healthy years with you as possible.
Meet the Team
Our Services
We want to be your "go-to" when it comes to your pet's health and happiness! We offer comprehensive veterinary services in the Brooklyn area that will be personalized for your pet's specific needs.
View All Services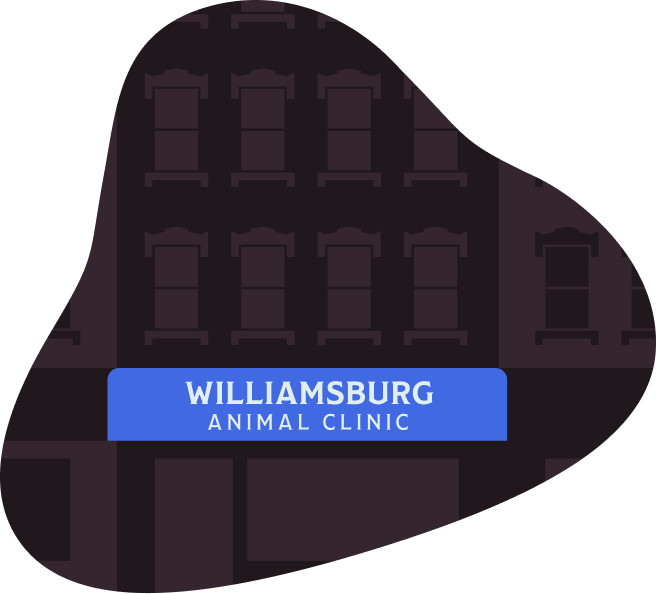 "Williamsburg animal clinic is amazing. The staff has always been so wonderful and helpful from the desk to techs to our amazing vet. Thank you to everyone."
Jennifer D.
"The vets and techs here are so kind and nice! I bring both of my dogs here and they offer a range of options."
Gina M.
"Staff and vet techs were very friendly, Dr.Díaz is always great. They took very good care of my dog Ruby."
Jennifer B.
"The most affordable vet in town, and while it definitely feels more clinic than medspa they've always treated my pup with nothing but love. We've been going there since Charlie came home with me and have no plans to stop!"
Chelsea Graven